Simplifying marketing to help your business grow
We cut through the jargon to make marketing straightforward for businesses of all sizes. Our services, strategies, and tools protect your brand while clarifying today's complex digital landscape. We're focused on growth through accessible, effective marketing.
We're focused on long-term success, not just short-term wins. Our goal is to build a strong marketing foundation tailored to your needs that can be improved over time.
Here's how we work:
Define goals and budget
Evaluate opportunities
Create a project plan
Schedule milestones
Launch and support
Monitor, adjust, and optimize
Provide progress reporting
Remain flexible
Our straightforward approach revolves around collaboration, efficiency, and planning. We work together to address your specific business needs - whether it's a new website, improving accessibility, or evolving an existing marketing strategy. Our commitment extends beyond project completion.
01
Hello
Cory Marazzo
Founder at WCKD®, Inc.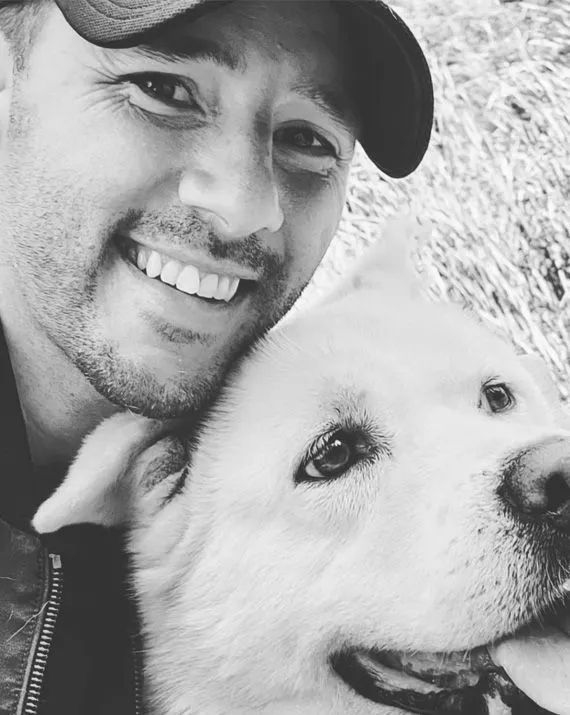 Founder's Message
Marketing is an essential part of any business, but it's also one of the most difficult aspects to get right. There are so many different factors to consider, and it can be hard to know where to start.
At WCKD®, Inc., we provide technical leadership to help our clients succeed in all areas of marketing, from vision and strategy to execution and analysis.
With our help, you will overcome challenges in the short-term while setting your business up for success in the long-term.
With WCKD Marketing, you get:
Brand Development
We help define and build your brand identity through logo design, messaging, visual assets, and more.
Online Presence
From your website to social media, we establish and manage your digital real estate to attract customers.
Marketing and Advertising
Our data-driven campaigns, whether online ads or events, connect you with the right audience.
Sales Cycle Support
We optimize your sales process, generate leads, and integrate tools to convert interest into revenue.
Optimize Performance
We track performance and continuously improve your marketing with the latest innovations.
Whether it's a one-time project or an ongoing journey, we'll be there for your team and provide expertise from start to finish.
We're on a mission to make marketing simpler, smarter, and more ethical
Merging inbound and outbound strengths for high-performance marketing.
Tailored Approach
We adopt a project-first method, customizing strategies to meet specific client needs.
Strategic Planning
We begin with yearly plans, break them into quarterly sprints, and provide monthly details for precise alignment.
Adaptability
Quarterly sprints ensure flexibility, enabling us to adjust strategies as required.
Data-Driven Refinement
We continually evaluate and adjust strategies based on performance and feedback.
Client-Centric
Our close client collaboration ensures alignment with their vision and expectations.
Growth-Focused Marketing
We simplify the complexities of marketing and provide expertise from start to finish. Our data-driven strategies empower businesses to achieve their goals.
Focused on Your Success
Your success is our success. We empower businesses of all sizes through effective and ethical marketing.
Expert Strategies & Support
Our team provides the expertise, strategies and support you need. We bring clarity to marketing so you can focus on business growth.
Positive Change Through Marketing
We believe marketing should benefit both business and society. Our inspiration is using marketing ethically to empower growth.
Customized Approach
We take a customized approach focused on your unique business goals and needs. Our data-backed strategies are tailored for your target audience.
Full Service Marketing
We handle your complete marketing needs from initial strategy to execution and analysis. Our full service expertise drives results while you focus on your core business.
W
WILLING
We exist to help business leaders and entrepreneurs who want more than the basics.
C
CREATIVE
We deliver brand experiences through storytelling, design, and technology.
K
KNOWING
Guided by knowledge and experience, we provide strategic insights for impactful brand journeys.
D
DRIVEN
Building a great company takes time. We're here to support the journey.
Smarter marketing and better results.
WCKD is a full-service marketing agency that will help you succeed.
Let's grow your business together!
Frequently asked questions